News
Sep 01, 2022
Welcome Malin Vågerö – Director R&D at Disruptive Pharma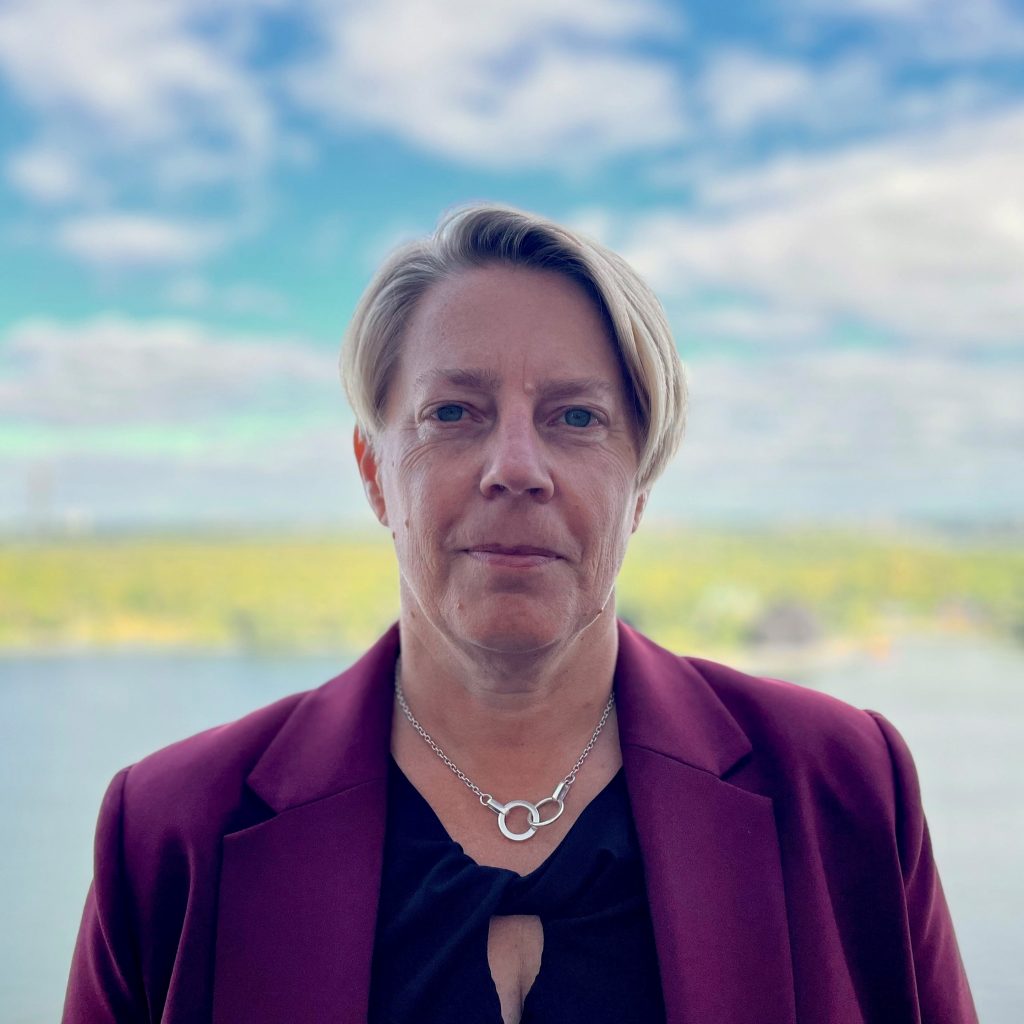 As an excellent addition to team Disruptive Pharma we are now happy to announce Malin Vågerö as our Director R&D.
Malin brings more than 25 years of experience in drug development in large and small companies, from early phase to commercial launch and product maintenance. 20 years of experience in various management roles (AstraZeneca, Nanologica AB, APL). Malin has BSc in chemistry from Stockholm University and among many of her talents she is also a dedicated golf player!
We welcome Malin Vågerö to the team, we are so happy to have you onboard!
#disruptivepharma